What is Article Submission?
Staying on top of search results on the first page of a major search engine can be a challenge. The higher your site ranking, the more visitors you attract and the more profits you make. SEO is critical for beating competition online, but search engine optimization is more than just keywords or content on your website. Articles can also help in getting more visitors and online exposure and, therefore, search engine optimization professionals use article submissions to show search engines that your website has a presence all over the web.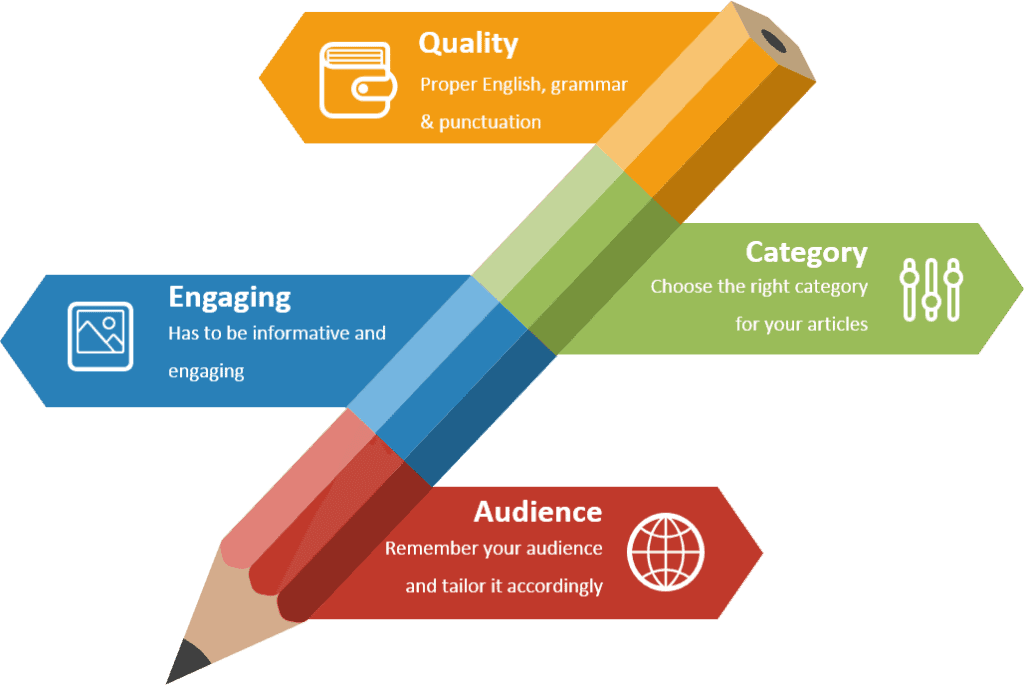 Importance of Article Submissions
Optimizing your website only through on-page SEO factors can limit the growth of your website and, therefore, your website needs off-page SEO elements as well that can improve the popularity of the website online. With article submissions, you can talk more about your business products and services and reach out to more potential users and gradually convert them into loyal customers. Many customers searching for certain products and services might come across your article and they might be interested in knowing more about it.
Article submission is a great way to create more backlinks that would eventually boost site ranking. While writing content, website links can be added organically which would act as a backlink to your website. When more quality backlinks are pointing towards your website, there is a higher probability of your website gaining better site ranking.
Online visitors usually type in keywords on major search engines that allow them to browse through the list of websites that come up on SERPs. You can incorporate the right targeted keywords that would showcase the contextual link for your website.
Articles can speak more about your business on various websites. This can allow you to improve your brand presence online. Online customers are always searching for newer and better products and services that they can avail. With better articles, you can attract more online visitors towards your business and tell them why your products and services are better and how they can benefit from them. With this, you can be on your road to building a customer base interested in your business products and services.
Best Practices for Article Submissions
When you're focusing on these submissions the emphasis should be on information and not on sales. Article links are intended towards directing online visitors to your business website and not to sell things. The content should be unique and generate interest in the minds of the reader and convince them to visit your business site.
The article you're submitting should not be overloaded with targeted keywords as that would lead to keyword spamming.
Submit the articles to high domain authority websites that would allow you to create more quality backlinks. You may want to skip adding articles to low ranking article submission sites.