What is Classifieds Submission?
When your business is relatively new you need to make sure that you spread the word in an effective way. Classified ads can help you to let potential visitors know about your new business and what kind of products and services you offer. To optimize your website you can also make use of classifieds submissions where you place an ads websites to grab the attention of potential visitors. While there are various programs that help you do this automatically, it is recommended that you hire SEO professionals that can do this manually and provide astounding results that can boost your business.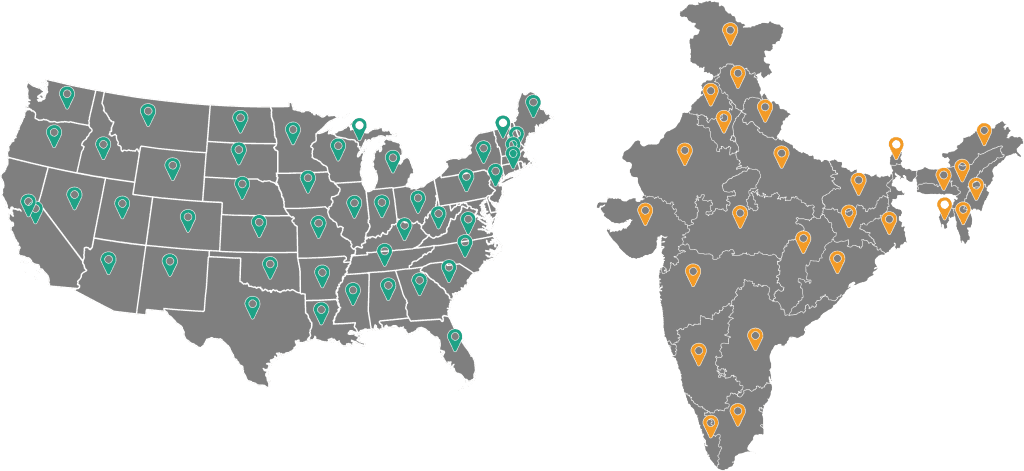 Importance of Classifieds Submissions
There are various websites that claim that classified ad submissions don't work, but the fact is that there are many online users that browse through the list of ads that help them choose the right products and services. With classifieds submissions, you can quickly promote your new business website and the various products and services you have to offer.
Classifieds submissions are an effective way of creating high-quality backlinks that redirect visitors to your website. When potential visitors read your classified ad they also see the link to your website. This means the traffic to your website has more visitors that are interested in the products and services you offer. When you put up more classified ads you can create more quality backlinks that will gradually help your website achieve better page rank.
Classifieds submissions can also help your website get improved online traffic. Since your classified ad is placed on a website, you will find more traffic being diverted from those websites. Most people visiting your website will be interested in what you have to offer and therefore, there is a higher probability that your business will improve. Hence, classifieds submission can help your business generate higher revenues and create brand awareness in the social networks.
Best Practices of Classifieds Submissions
Although classifieds submissions seem easy, you will need an expert SEO professional that can help optimize your website in the right way. There are many things that you need to focus on before you post your classified ad on various submission websites.
The most important thing that you need to keep in mind is to collect and refine relevant information. Classified ads do not allow you to write too much which means you have to mention all the relevant information there is, in a concise way.
The information provided in the ads should be short, simple and interesting to keep the reader engaged and convince them that you can offer them a great deal. Don't type in too much content that would drive away your readers. Your ad must focus on what you provide and how users can benefit from it in the simplest way along with the link that can act as a backlink to your business website.