What is Image Submission?
We often hear the term 'Content is King', but what if your website has more images than content? They certainly add more value to the overall website and, therefore, there are many website owners who focus on high-quality images that can entice the users. To optimize your website, you need to look at how you can make use of different elements on the site and convert them into opportunities that can improve the site rank and provide more online visibility. Image submissions have become an integral part of the search engine optimization process as SEO professionals add them to relevant websites for backlinks.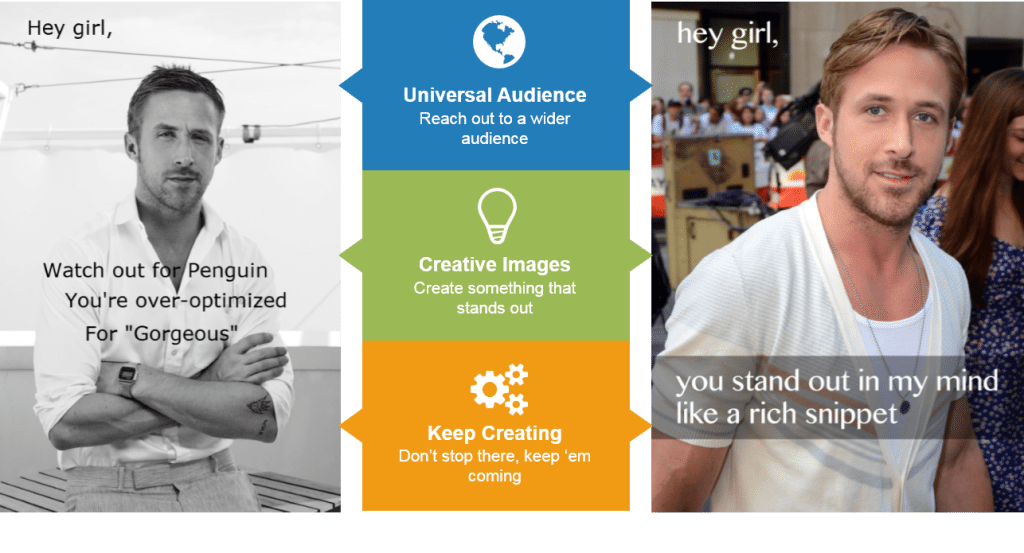 Importance of Image Submissions
Images alone might not be beneficial to your website, but if you use them wisely they can be as good as content and help your business or personal website improve in terms of site ranking. When you submit images to certain websites, it can help your website get better online exposure. Online visitors interested in images usually do an image search they prefer to visit image submission sites where they can find better and relevant images.
Image submission is a great way to boost online visibility, especially if your website or business is relatively new. If your website has less content and more high-quality images, submitting them to websites can improve your website's online domain authority.
Image submission also acts as a backlink that improves the site rank of your website. Search engines usually focus on how many quality backlinks point to your website. By submitting images to high-quality image submission sites, your website gets more quality backlinks that improve the site ranking which consequently leads to more online traffic and more business.
Best Practices for Image Submissions
Image submission is a great way to optimize your website using images that are available on your website. However, submitting all images to such websites is not the way to go about it. SEO professionals understand the dynamics of how image submission sites can be used to optimize your business and personal site improving its online visibility and site ranking.
When posting images on such websites it is important that you consider the page rank of the image submission site. Posting your images on low ranking sites will not optimize your site to the extent you want. Look out for higher page rank submission sites that can offer quality backlinks.
Don't go ahead and post every possible image that you have. Image submission is all about attracting more visitors to your website and promoting it. You may want to connect the image back to your website where potential visitors can enjoy other pieces of content.