Web and Mobile App Submissions
What is Web and Mobile App Submission?
In a time where life without a smartphone sounds impossible, apps have become critical to business growth. Businesses today are not only concerned about how their websites function and look in terms of design, but are also concerned about how their mobile apps are faring. As more consumers spend time on apps, businesses are more focused towards building web and mobile apps that allow them to stay in touch with their consumers and get more real-time information. Research claims that on an average, consumers spend 80% of the mobile time using apps and 20% browsing through a mobile browser. To optimize your business website it is important that you submit your web and mobile app to various submission websites.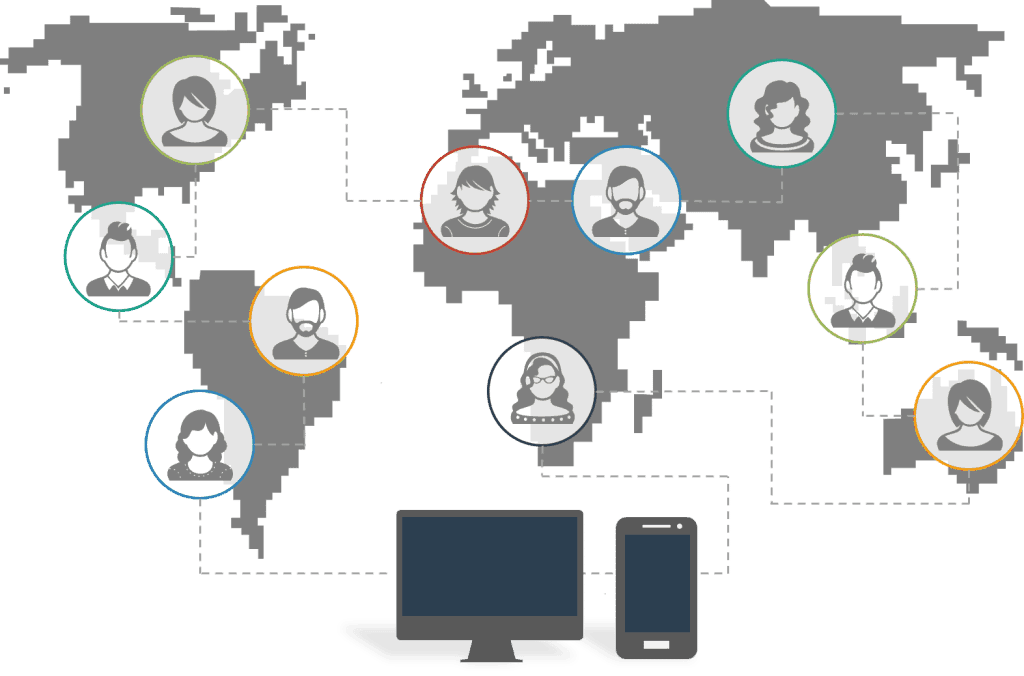 Importance of Web and App Submissions
If you have spent valuable time and money on building apps, you need to make sure that you use it to optimize your site as well. Submitting web and mobile app to various submission sites allows you to spread the word about your business app which enhances its online visibility. Hence, app optimization helps boost your business in a better way thus bringing you more targeted visitors.
On the other hand, you can also make use of targeted keywords while submitting the app to attract potential visitors and audience. By incorporating the right keywords you can attract the right kind of visitors to your business website and app and convert them into loyal customers.
Web and mobile app submissions can also help in creating more quality backlinks that direct consumers to the website. This is important to improve the webpage rank on search engine result pages.
Best Practices for Web and Mobile App Submissions
While web and mobile app submissions are critical for optimization of your business site, you must hire SEO professionals that understand the dynamics of the entire process and ensure that you get better results.
When submitting web and mobile apps, it is important that the information is submitted to websites that have higher page rank. This will lead to positive results as search engines usually crawl and index these websites regularly and, therefore, there are more chances of your web and mobile app getting better online exposure.
Incorporating the right keywords is essential to targeting potential audience on the internet. While submitting the apps, right keywords should be used that bring up the app when users are searching online.