On-site search engine optimization is important because it helps your website get more online traffic and improve its page rank on the SERPs. There are various elements that can be optimized in order to improve site rankings and make the right use of search engine algorithms. With the rise in content management for SEO and the promotion of products and services, there is bound to be similar content for multiple pages. If you have multiple URLs for different products and services you need to make use of canonical domains that can help you optimize your website wisely. Canonical domains ensure that your website is optimized correctly and that search engines bring forward the right page when the customers type in relevant keywords.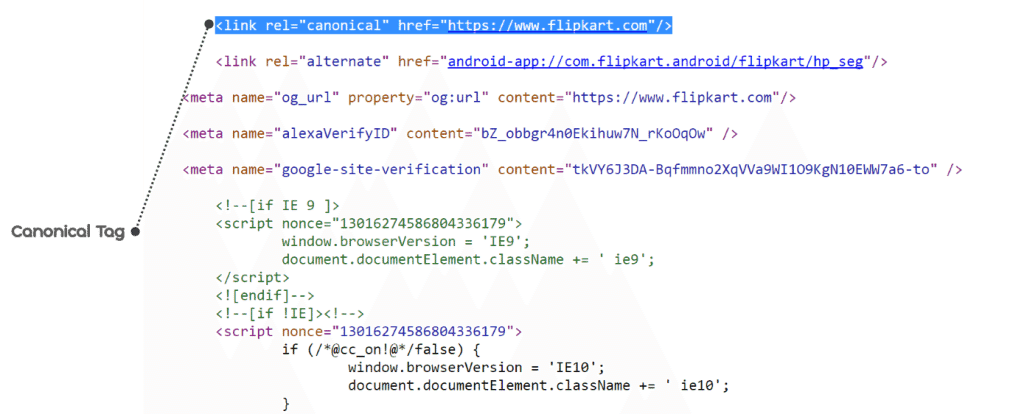 Importance of Canonical Domains
Not having a canonical domain or URL can negatively affect your SEO because major search engines like Google have specifically announced that if webmasters don't specify a preferred domain then two separate identical content pages will be treated as separate pages. Using canonical domains offers more control to the webmasters to decide how their URLs appear in search results.
Canonical domains also allow your website's business to push forward the right links that are mentioned on that particular page. If there are two similar pages, webmasters have the control to put forward the page that has more important links and thereby boost the SEO campaign.
Using canonical domains, webmasters and SEO professionals can target the right keywords and ensure that they reach out to a specific target audience. If you want the search engines to bring up a certain page that has been used multiple times on your website, you can use canonical domains to divert the online traffic to a specific web page.
It can also improve the page rank of your website because it resolves all the duplicate content issues on your website if the products and services have been highlighted on multiple pages in your website.
However, it is important that you use canonical domains correctly and ensure that they help optimize your website in the right way. For this, you may hire SEO professionals that have sound understanding of how canonical domains function and can optimize your website. While canonical domains have SEO benefits they can also have adverse effects on your website. This means that if they are implemented using any form of content management, search engines will quickly take note of this and de-index your website.