Disruptive internet technologies have transformed the retail industry radically. The trend of online shopping has grown exponentially in the past few decades and there are more users shopping online now than ever before. With the rising trend of online shopping, there has been an explosion in the online retail industry. Various startups and small businesses have decided to reach out to customers and ensure they deliver high-quality products. While customers definitely get the advantage of shopping from the comfort of their home or office, e-commerce businesses now have to think beyond selling products. The mission of all brand marketers now is to stay ahead of the curve and analyze trends that will boost sales and provide customers with a superlative online shopping experience.
While e-commerce is a great way for budding entrepreneurs to monetize their businesses quickly, it has also become extremely challenging for them to stay ahead of the competition. This is where e-commerce SEO comes in. Now, it might seem that a search engine optimization campaign for a regular website and e-commerce website is the same thing, but that's where most entrepreneurs make a rookie mistake. E-commerce SEO is not your regular website SEO campaign and therefore choosing a regular SEO campaign is a suicide mission.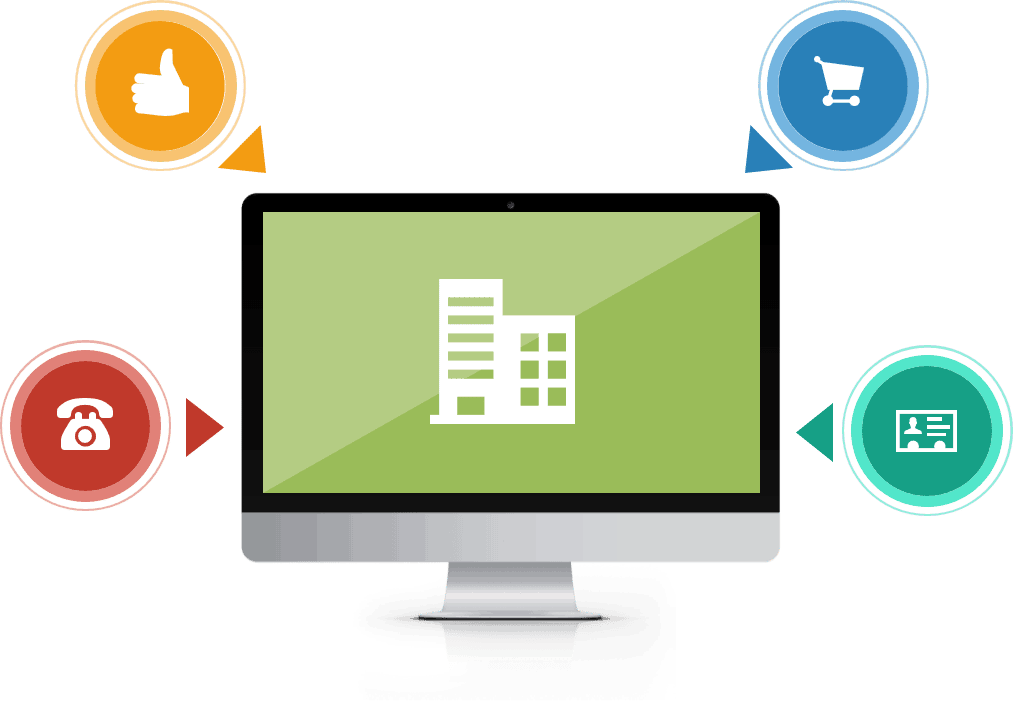 Dynamics
One of the main challenges for any e-commerce website is to maintain constant online traffic. As a business owner, you want to ensure that your website has a constant flow of potential customers that view products and eventually buy them. To achieve this, your website needs to have a higher page rank on search engine result pages. Professional companies that provide e-commerce SEO services understand that your website must have excellent navigation features, the right amount of content, target keywords and other website elements that can be exploited to achieve higher page rank.
E-commerce SEO is equally important to help your online retail business garner loyal customers. With the help of e-commerce SEO, you can deliver the message of your company across your potential customers and create a brand identity to retain those customers. Online customers usually browse multiple e-commerce websites looking for products that they want and that means your online retail website must have the potential to hook your customers in a matter of seconds and make them want to stay on your website instead of checking out your competitor's website.
Consumer fragmentation is another factor why e-commerce SEO is critical for the survival and growth of your business. As more technologies become accessible, consumers have better access to buying opportunities. This means your campaign must be targeted to consumers that bring you the most business. Buying patterns and market response can help you understand the kind of consumers you attract and which ones will purchase from your website. With e-commerce SEO, you can reach out to more consumers that fall in the similar bracket and improve your chances to grow your business.
Engaging
Nothing engages your customers like sound content and for this, you need professional companies that specialize in E-commerce SEO. According to a survey by Gartner, 64% of the customers agree that customer experience is more important than price point. According to HubSpot survey, marketers who blog about their products generate 13 times better ROI and at the same time double their website conversion rates. Using engaging, educational, helpful and entertaining content can certainly boost the overall online visibility of your website that can eventually lead to higher page rank and more business.
The rising popularity of mobile technology is transforming the online retail industry like never before. E-commerce giants and startups are focusing on how they can attract more mobile customers who are constantly browsing and shopping online through their mobile devices. E-commerce SEO ensures that your website is mobile-friendly and provides a convenient and pleasurable mobile shopping experience.
Conclusion
Lastly, e-commerce SEO is not only about bringing potential customers to your website and getting your website more hits, but about making a sale. After all, the primary goal of your website is to sell products and make a profit. It helps to improve online conversion rates and boost sales and profits of your business. E-commerce business leaders understand that they have an opportunity at hand if they adapt and evolve as per the rising market trends and reach out with their products to the shoppers on a daily basis.