Every business at some stage is local. As a budding entrepreneur you might harbour dreams of taking your business around the world, but you start with attracting local customers that can try the products and services that your business has to offer. If you have a small company that caters to local customers, local SEO is a marketing strategy that will work best for you. In simple words, search engine optimization is a set of techniques that allow business owners to compete for highest rankings for local searches in their area of business. Search engines have come up with their own search algorithms that allow consumers to look out for companies and service providers in their locality.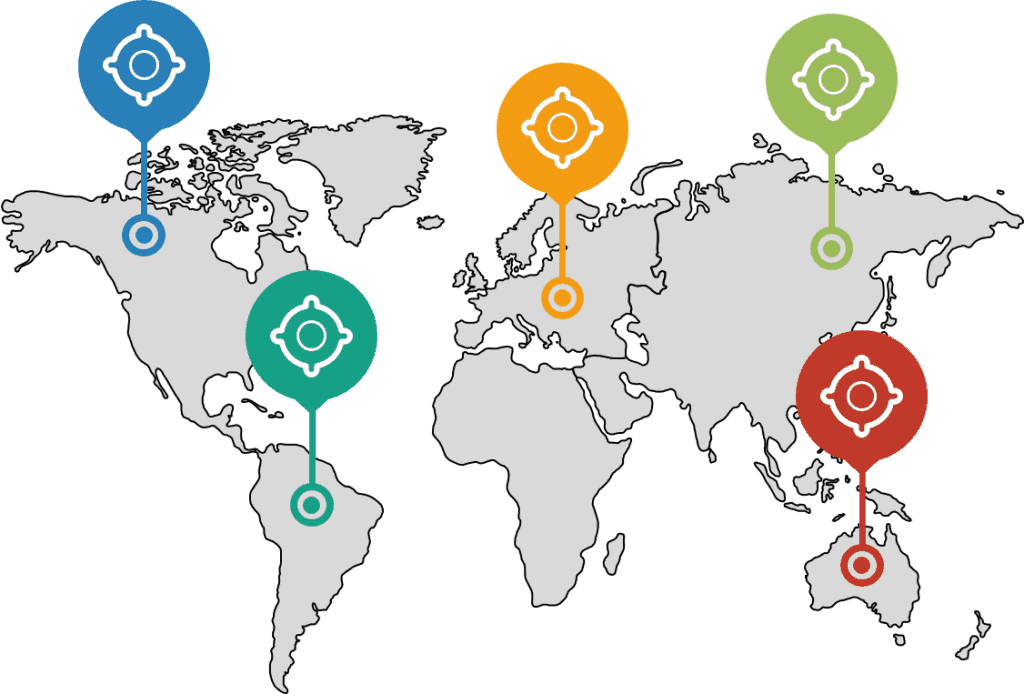 Dynamics
While local SEO sounds like optimization on a small scale, it has the potential to turn the tables and make your business grow by leaps and bounds. Local SEO can bring you a good amount of customers and provide your business with the right push that it needs, in terms of customer base and profit. Using SEO can help you gain popularity in your area and have more people visit your website when they search for local companies, products, and services. As a budding entrepreneur, you can capitalize on the situation and build a better clientele that would enhance your business in the future.
Search engines are gradually working on changing their local search algorithms that would allow users to get more individualized results. This means that local SEO can be a great tool for small businesses who want to capitalize on the local business and add more customers to their list. SEO professionals ensure that the geographic location of your business along with company information is included at the right places that would enhance the overall SEO campaign.
Role of Smartphones
On the other hand, there is an explosion in the mobile and wearable devices market. This means more and more users are now searching for products and services online. Local SEO can boost your business in a big way because search engines are now boosting proximity-based searches that will become popular in the near future allowing consumers to get products and services in the area they are located. Wearable devices will also emphasize more on the geographic relevant network of information that would make it convenient for the user to find what he wants in his neighborhood and get it quickly.
"No, it's necessary"
Local SEO is critical to your business because competition is getting fiercer everyday and business owners are forced to target niche audiences rather than general public. Doing this has helped many businesses find their customers locally and improve their businesses. If your website is optimized for local SEO, you will see improvement in the number of online visitors which would gradually transform into higher profit and revenues.
While it may seem that local business is all about meeting people in real-time and convincing them to buy your products and services, the buying pattern is already changing. While word-of-mouth is a major factor that can make or break business, 70% of the local consumers today browse the internet and trust online business reviews. This means that if you're not spreading the word about your business locally you will reap meager benefits. Customers today are switching to the internet and search for various products and services they can find in their area before they visit the store. The demand for local searches has improved in the last few years by 58% which indicates that more consumers today are looking for local businesses that can help them buy products and services. As per Google, 95% of the local consumers look up information on their smartphones and mobile devices before they make a call or visit a business.
Conclusion
Optimizing your website for local SEO can help your business reach out to more local customers online. The process involves using Google Places for Business, Google + local page and then incorporating the right keywords and content that can target the right audience niche. Local SEO also focuses on reviews and listings that can help your business get better online visibility.